Sign up to take hour long 1 on 1 coaching with poker pro Lexy Gavin. I will analyze your game and help you to make the necessary adjustments you need to increase your winrate! I will study your game thoroughly by going over your hand histories and discovering your leaks, and we will come up with the perfect strategy for you to start crushing your poker games!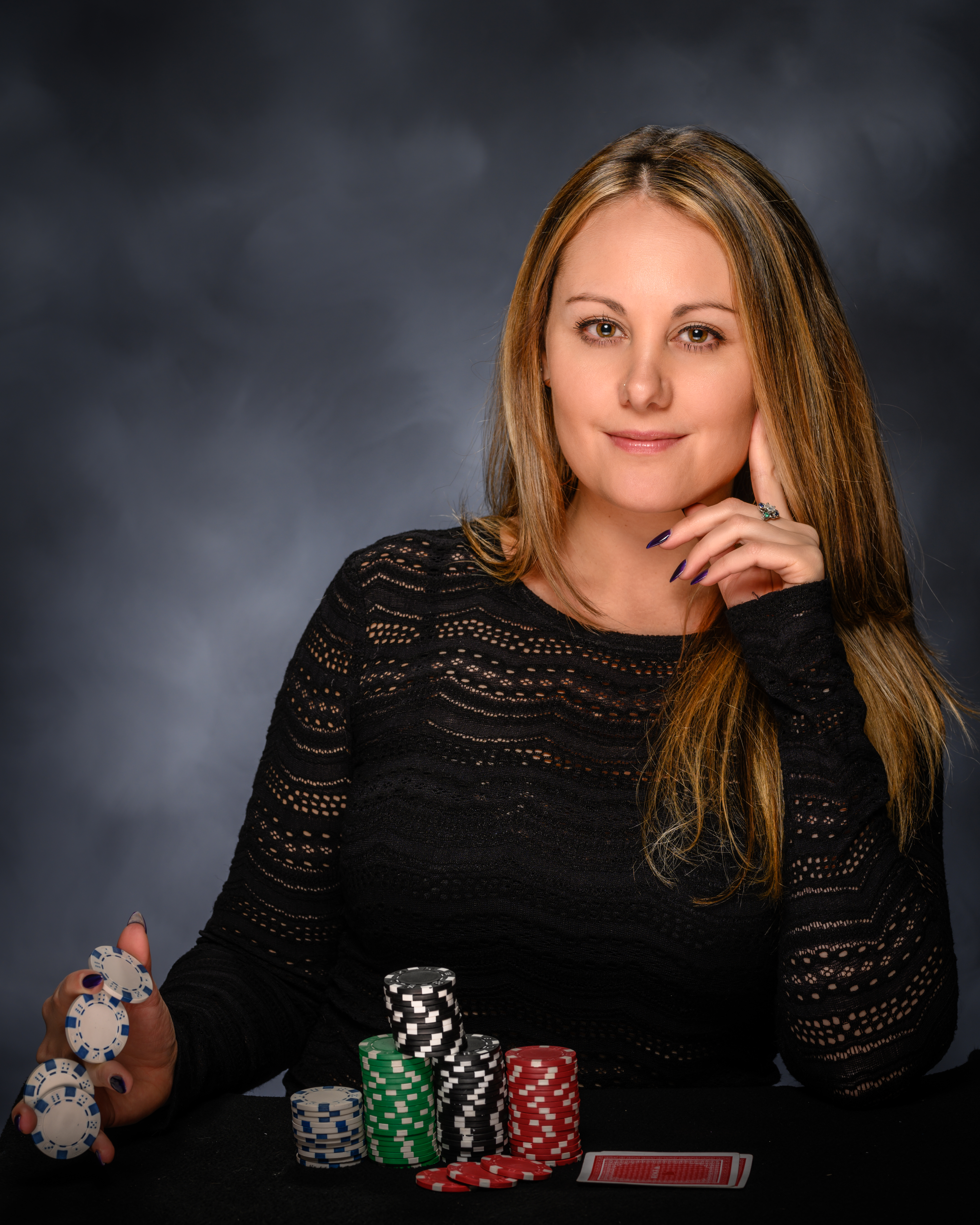 Hey there! I'm Lexy and I'm originally from NY, now living in CA. I am the #1 Ranked Female Poker Player in the 2019 World Series of Poker and have won over $1,000,000 from this game that I love.
I first began my poker career as an online player. I moved to Canada after "Black Friday" to pursue the online grind, where I would mass multi-table 24 tables of micro and small stakes NL cash games. I really believe this volume of play, analyzing and studying my mistakes was the greatest contributor to my success in poker.
After living in Canada, I moved to Las Vegas where I made the switch to live poker. I began playing tournaments and mid and high stakes cash games.
I'm SO excited to take my 11 year experience as a professional poker player, and teach all of you what I picked up along the way. I want you all to know that with dedication, determination, and study, you WILL become a winning poker player! 
Frequently Asked Questions
How will the lessons be conducted?
Either through zoom or some other video conferencing software. We can share screens so that we can go over hand histories.
How do I schedule my appointment?
Upon purchasing coaching, you'll receive further instructions on how to book a time for your appointment.
Can I purchase coaching more than once?
Absolutely! If you find yourself in need of coaching more than once, simply purchase the coaching again.