Playing in the blinds is one of the trickiest spots in poker. It's a fact that people lose the most money from the blinds than any other position . There are various strategies and techniques to learn to not only minimize your losses from the blinds, but to actually start profiting significantly!
How do we do this?
Well, in a blind vs. blind scenario, you can oftentimes auto-profit, meaning you can raise any two cards and guarantee a profit. Take this course and I will teach you how to do this, and you will become a pro at playing from the toughest positions at the poker table!
Course Curriculum
Available in days

days after you enroll

Theory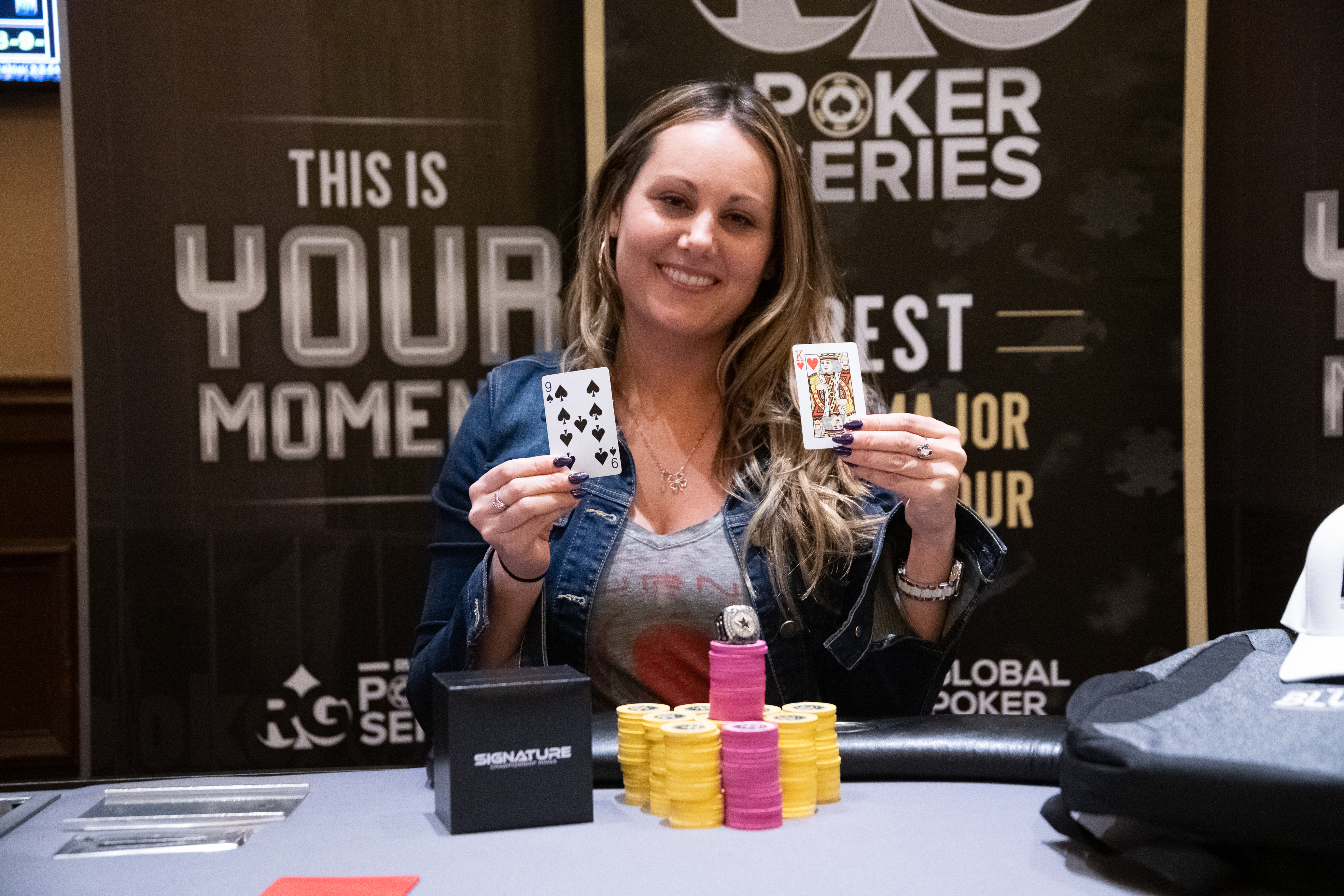 Hey there! I'm Lexy and I'm originally from NY, now living in CA. I am the #1 Ranked Female Poker Player in the 2019 World Series of Poker and have won over $1,000,000 from this game that I love.
  I first began my poker career as an online player. I moved to Canada after "Black Friday" to pursue the online grind, where I would mass multi-table 24 tables of micro and small stakes NL cash games. I really believe this volume of play, analyzing and studying my mistakes was the greatest contributor to my success in poker.
After living in Canada, I moved to Las Vegas where I made the switch to live poker. I began playing tournaments and mid and high stakes cash games.
I'm SO excited to take my 11 year experience as a professional poker player, and teach all of you what I picked up along the way. I want you all to know that with dedication, determination, and study, you WILL become a winning poker player!