The game of poker is a fun yet complex game. There are many strategies and techniques you can learn to increase your win rate. Learn how to play like the pros with this in-depth training school. You will learn how to bluff, make reads on your opponents, the psychology behind the game and so much more with this complete poker strategy guide. Learn how to crush your home games, online games and casino games, and win more with your favorite hobby!
"Lexy Gavin is an amazing poker player, coach and person. Her charitable contributions and time giving back to the community is truly inspirational. I recommend getting to know Lexy whenever and wherever you can."
- Daniel Negreanu
$42 million in live tournament earnings. Poker Hall of Fame inductee, WSOP Player of the Year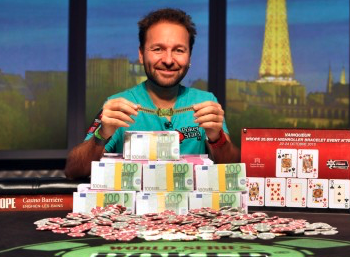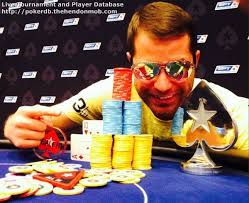 "Lexy Gavin is an awesome poker player and an enlightening coach. She always knows the right thing to do!"
-Jonathan Little
World renowned poker pro and coach
I met Lexy in 2016 while she was playing at the Seminole Hard Rock in the Main Event where she was making a deep run for the $1,000,000 top prize. I could tell then that Lexy was different, not just a great player but also a great personality.
I soon after learned about Lexy's efforts for using poker to give back through charity and was on the board with her for many events raising over $1.3 million for those less fortunate.
Lexy has a bright future in the game of poker and her success playing is only surpassed by her achievements off the felt.
-Matt Savage
WPT Executive Tournament Director