Inexperienced players will often continuation bet way too frequently. This is an extremely exploitable play. In this course, you will you will learn how to break down you hands into different classes so you always know when you should continuation bet and when you should check. You will also learn how to play vs. various player types, how to navigate different stack depths, how to barrel flops, turns and rivers, and more! Take this course and learn how to keep your opponents on their toes!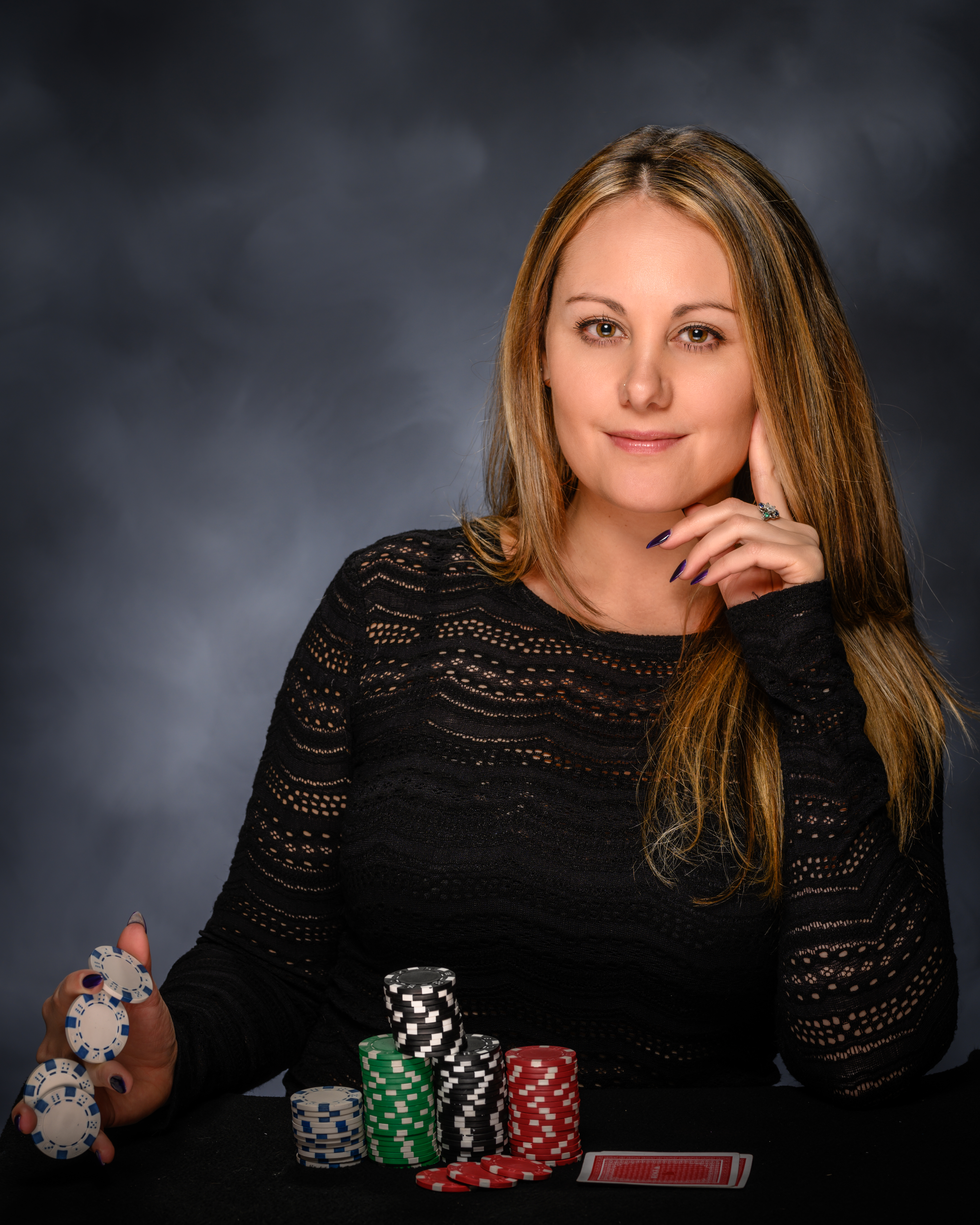 I'm from NY, now living in CA. I am the #1 Ranked Female Poker Player in the 2019 World Series of Poker. I first began my poker career as an online player. I moved to Canada after "Black Friday" to pursue the online grind, where I would mass multi-table micro and small stakes NL cash games. I was able to see thousands of hands an hour as opposed to the 30 or so hands you see at a single live table. I'd study my mistakes and try and make the necessary corrections in my next session. I really believe this volume of play, analyzing and studying my mistakes was the greatest contributor to my success in poker.
After living in Canada for a year and a half, I moved to Las Vegas where I made the switch to live poker. I began playing tournaments and mid and high stakes cash games.
I'm SO excited to take my 11 years of experience as a professional poker player, and teach all of you what I picked up along the way. I want you all to know that with dedication, determination, and study, you WILL become a winning poker player!