The key to winning in the game of poker is AGGRESSION. 3-betting is a powerful and aggressive tool in poker which allows you to take control of the hand, and ultimately win more per hour. In this course you will learn how to 3-bet in and out of position, defending against 3-bets, exploiting your opponent's tendencies and more. You will also learn how to 3-bet a linear and polarized range, bet sizing adjustments, 3-betting at various stack depths and more! Take this course and learn these essential techniques!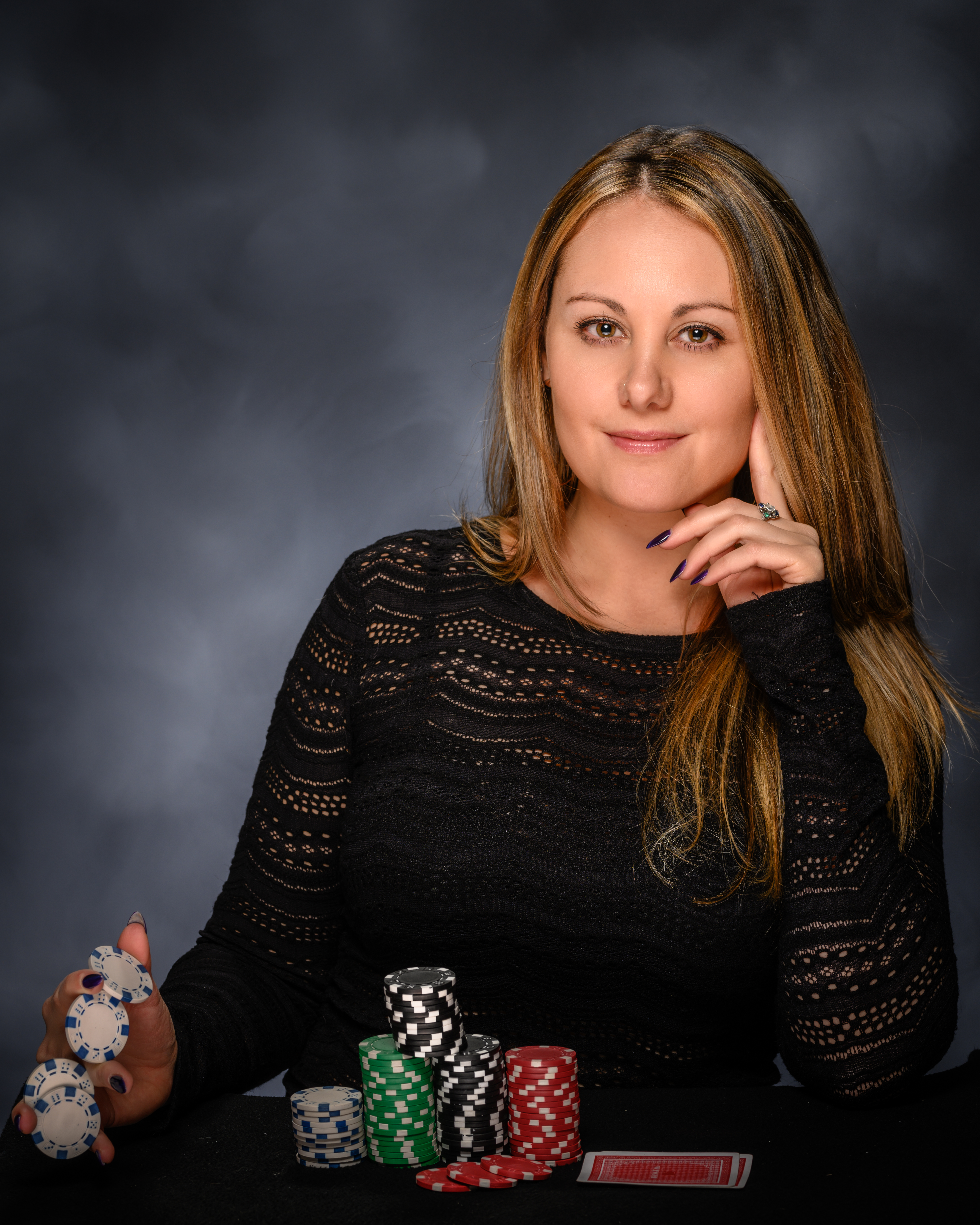 I'm originally from NY, now living in CA. I am the #1 Ranked Female Poker Player in the 2019 World Series of Poker. I first began my poker career as an online player. I moved to Canada after "Black Friday" to pursue the online grind, where I would mass multi-table micro and small stakes NL cash games. I was able to see thousands of hands an hour as opposed to the 30 or so hands you see at a single live table. I'd study my mistakes and try and make the necessary corrections in my next session. I really believe this volume of play, analyzing and studying my mistakes was the greatest contributor to my success in poker.
After living in Canada for a year and a half, I moved to Las Vegas where I made the switch to live poker. I began playing tournaments and mid and high stakes cash games.
I'm SO excited to take my 11 years of experience as a professional poker player, and teach all of you what I picked up along the way. I want you all to know that with dedication, determination, and study, you WILL become a winning poker player!